Putting the poetry back in your motion.
Why is physical therapy and rehabilitation so important?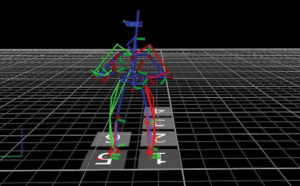 Properly recovering from an injury, be it sports-related knee pain or an occupational accident, can mean the difference between being back in action or on the bench. The rehabilitation services at Baylor Scott & White Texas Spine & Joint Hospital Sports Medicine include advanced outpatient physical therapy from a staff with specialized therapy certifications.
Fusionetics may help prevent future injury
3D Motion Analysis may be used to identify problem areas
Advanced movement tools to support therapy programs
Interaction with physical therapist each visit
Specialized equipment for balance and gait training